Services
Faceting: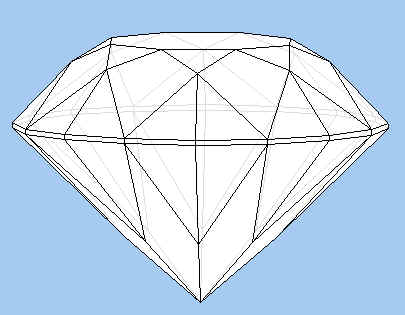 Standard Round Brilliant to 10 carets
Cutting a SRB to 10 carets in size. Not including extensive sawing, evaluation, shipping charges, or any applicable taxes or tariffs.
$100
Custom cuts start at $125
I am currently not accepting orders.
Related resources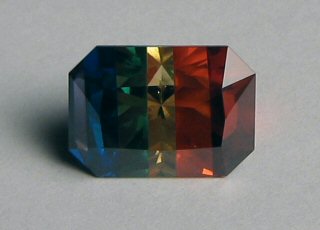 Part of our custom work, this is six different Cubic Zirconia colors created as a composite and faceted into a brilliant pavilion emerald cut.